Window Tinting
Automotive Window Tinting
Tint Pros offers professional car window tinting in Glendale and surrounding areas of Wisconsin. Purchasing a vehicle is a major investment. Window tinting can keep your prized possession safe from many hazards. The most important function of tinting the windows of your car or truck is blocking out 99% of ultraviolet rays and protecting you from skin cancer. Tinting the windows in your car or truck also keeps your interior looking new by reducing the chance of the upholstery becoming faded or cracked.
Tint Pros is an accredited Automotive Film Specialist! This training/testing program is designed to educate dealers and installers in the specific area of automotive window film applications and properties. The team at Tint Pros has the knowledge, experience and the accreditation to help you choose the perfect shade and do a perfect job for your vehicle.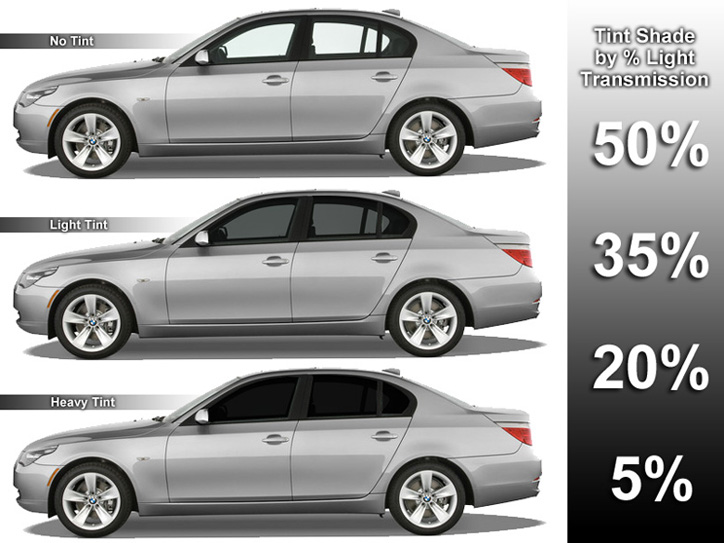 Key Points
Reduces Fading of Car Interior and Exteriors!
Helps Your Vehicle Stay Cool & Connected!
Extra Security & More Privacy!
An Investment that will Improve Your Driving!
Doesn't Bubble or Peel!
A Hard To Beat Price!
Tint Pros & Glass is the premier Automotive Window Tinting company in Milwaukee. Contact us today to schedule your Window Tinting Installation: (414)-944-9611.